The World Science Festival
2018




Services

Branding
Advertising
Interactive Design
Augmented Reality
Once a year, There's a festival that brings together the greatest minds on Earth together to intrigue the general public about science as well as be a platform for researchers to share their findings. This concept for the World Science Festival makes the event more exciting for visitors of all types. I believe nowadays there is little worth in how science affects our daily lives so i'd like to spark curiosity so that visitors ask why and how when shown abstract concepts.

Engaging the general public

The campaign will focus on these methods
Location, location, location
︎
Finding out where to best reach our target audience was the first big problem. Most may not choose to go to a science festival "for fun"

Delight and Curiosity
︎
Delighting them before the event.

Navigating the experience
︎
Capturing their imagination and helping them navigate throughout the day.

Unlikely attention grabbing

The first point of contact in the brand will be a 3 panel subway ad. In both New York and in Brisbane Australia where the festival is held there are widely used Subway Systems so this is one of the ways we will reach a large amount of our audience.


Sparking curiosity leading up to the event
︎
Being a science festival we want to push our attendants imagination any way we can. This includes having interactive mobile tickets. We think they are effective because almost everyone has a phone and we are also being environmentally friendly by not using printed tickets.

Instagram Story 1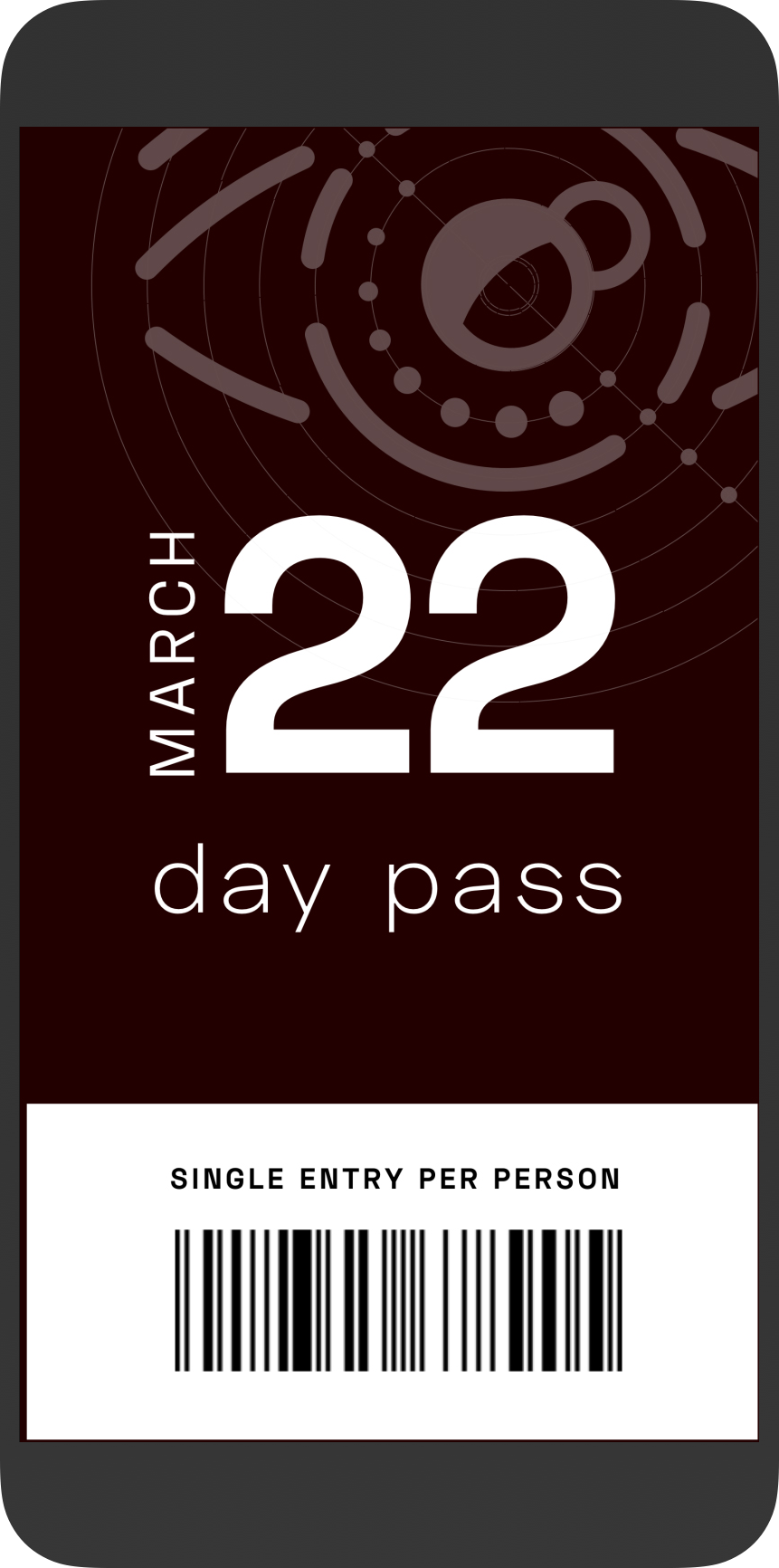 Instagram Story 2
Transporting users to a more richer experience

In the spirit of being eye catching and interesting we would also develop an AR experience to display event information and wayfinding into events. In my experience in designing for conferences event information can change on the day of the event or speakers can change venues. A large scale event like the World Science Festival would benefit from a digital way of showing schedules and other data.


Immersing the viewer in AR
This concept for Augmented Reality wayfinding was created in Cinema 4D.
Looking to the future
︎
This is one of my most memorable projects because it ended up bringing together two of my newest skills. Animation and 3D Rendering are more of hobbies than things I aim to do professionally. But I hope they get to make an appearance in my professional work as well.