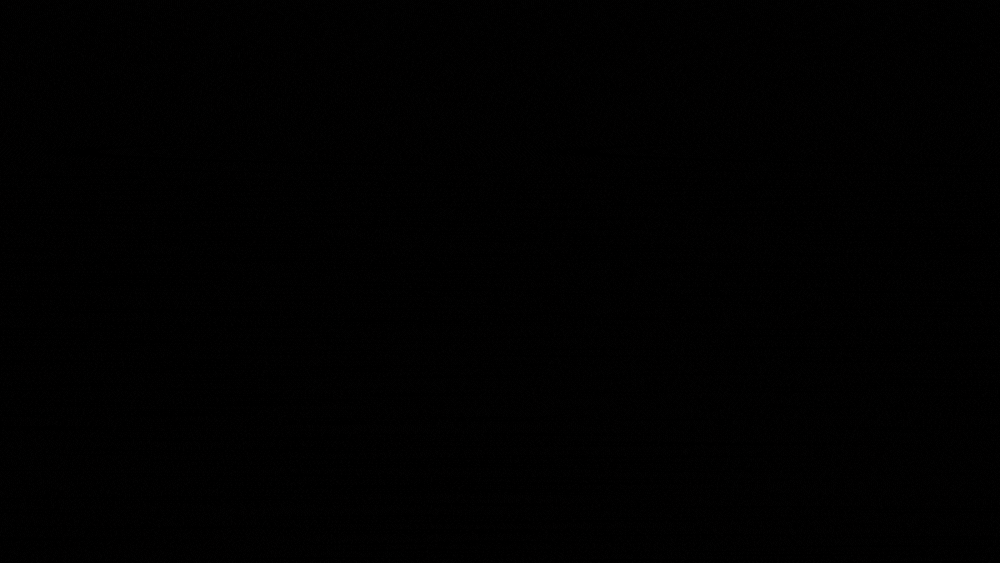 Be Kind, Rewind
This exhibit looks at old blank VHS packaging design as an inspiration and explores the emerging fields of 3D Design with AR and VR at the forefront in today's technology. The designer explores old nostalgia and the new frontier all in one. Nodding to the simplicity of the past with new technologies I aim to bridge the gap.
︎

Diving into the 3D world
Using Cinema 4D I wanted to bring these flat artifacts and infuse them with new life using the latest technology.

︎
Above is a snippet of the full video.
Print Interpretations

A concept for a risograph printed limited edition poster series.
VHS 1 of 3
VHS 2 of 3
VHS 3 of 3